Looking to build your next business or corporate website, then WordPress is a great option. WordPress is free and there are lots of Free WordPress
Sometimes when working on a WordPress site, We need to add custom CSS to the WordPress admin area and also wants to store all our custom style in a separate file to keep our customization safe from overwriting code due to the theme update etc.
So here's 2 steps, how we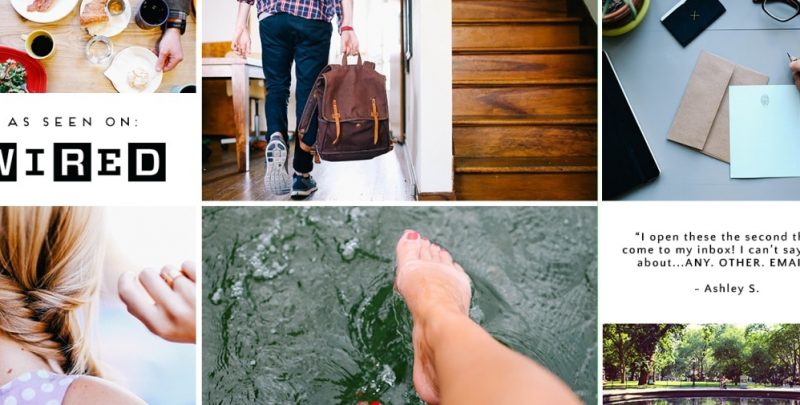 There are a variety of places where you can find free photos that are available for public use. Most of these images fall under a
It is not uncommon that web developers find themselves in a DBA role at some point in their career. A basic but crucial DBA responsibility
Date function is a very important function in any technology and in PHP it is quite easily understandable and In this post we are going to learn how to add days, weeks, months, year in PHP.
Adding dates is easy in PHP and once you come to know this you don't
Skype shows notification about something called BtvStack with the message "BtvStack.exe is requesting access to Skype or BtvStack wants to use skype". You might have